Unbiased financial advice
Combining decades of on-the-field experience as college and professional athletes with proven financial planning leadership, our team has curated a path specifically intended for sophisticated clients to maximize areas of your wealth.
We believe every good investment plan is married
to a GREAT financial plan
As professional athletes, entrepreneurs, and physicians, your long-term focus is on liquidity and legacy. So, we begin with your destination in mind.
With all the investment options out there it can seem overwhelming. Our focus is to take the overwhelming feeling and identify and clearly define your purpose. We do this by maintaining very clear expectations, being proactive, objective and accountable. We follow Modern Portfolio Theory to construct our clients' portfolios by using low cost Mutual funds, SMA's (Separately Managed Accounts), UMA's (Unified Managed Accounts), Individual positions, ETF's (Exchange Traded Funds), and Fixed income Strategies. BG Advisors acts under a Fiduciary standard of care.

The focus is to diversify our clients overall portfolio across asset classes within their networth. We demonstrate how your portfolio matches your goals and priorities. We maintain a disciplined focus on minimizing taxes, advising when to take risk and maintaining safety when risk is unnecessary. Most of all we try and educate our clients where there money is at, what its doing, and the WHY behind pivotal decisions today— the magnitude of the ripple effect on you and your family years down the road, positive or otherwise. We do all this with our 4 pillar Investment Philosophy.
The first, most important decision for both of us is to get a complete understanding of your most important goals – what are your trying to accomplish and for whom. Meaning how much time do we have, how much risk are you willing to take to achieve those goals and what are the priorities behind those goals. *
Asset allocation will be one of your most important decisions. Your asset allocation model will significantly impact your results and your ability to achieve your goals. Asset allocation should be managed constantly and across all pieces of your portfolio, even outside of the stock market.*
Tax efficiency and fees can be either an addition or subtraction to the value of your investments. We pay attention to both. However, your reactions to good and bad markets can have a significant impact on your portfolio. Our philosophy is that it is time in the market not timing of the market, that is most likely your best approach to money management.
We believe investing and the plan for those investments should always be part of a comprehensive, holistic financial plan. It should be crafted to match the plan and what is needed to give you the greatest opportunity to achieve your objectives.
We exist to provide a transparent and prudent
approach to managing your wealth.
We'll meet to understand your whole financial situation, develop your goals, and show you how to address them. We'll gather information and review relevant facts so we can establish priorities and identify gaps.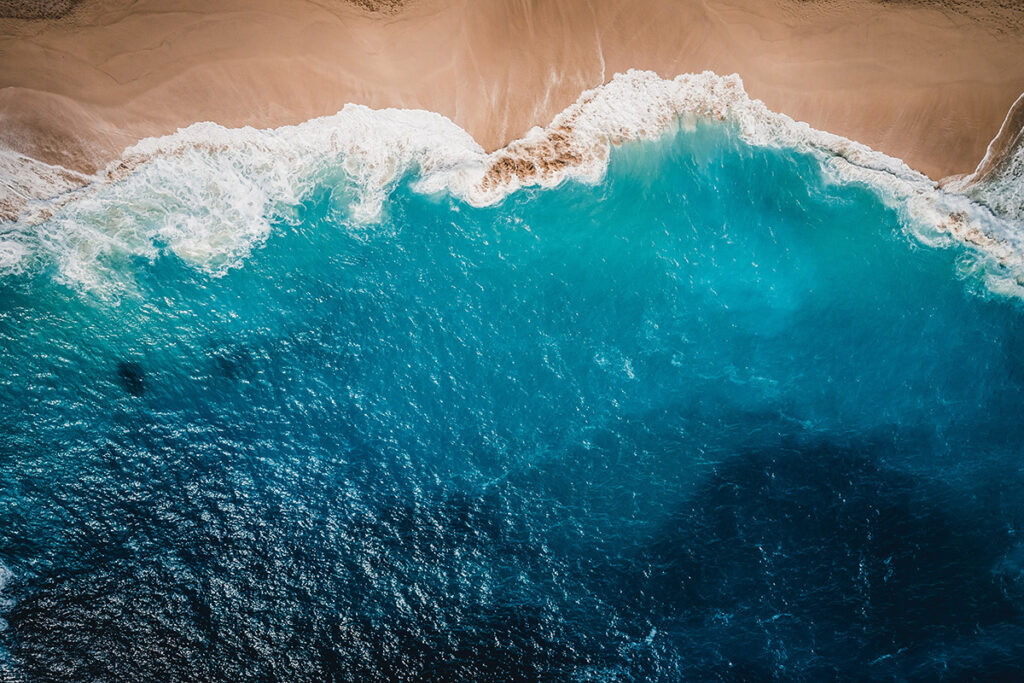 We'll go over all the details of your customized plan, discuss your options, and make recommendations to put you on the right track to meeting your financial goals now and into the future.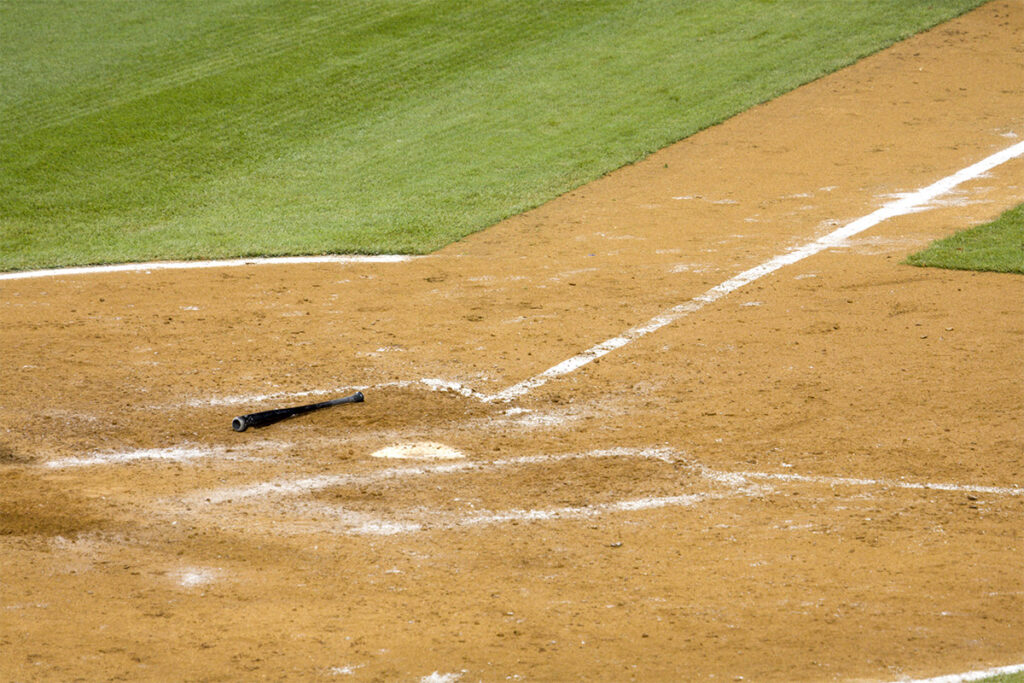 We'll show you the steps, help you execute, and work with your team of other advisors. We will break down the necessary steps in order of priority so that you can make progress without feeling overwhelmed.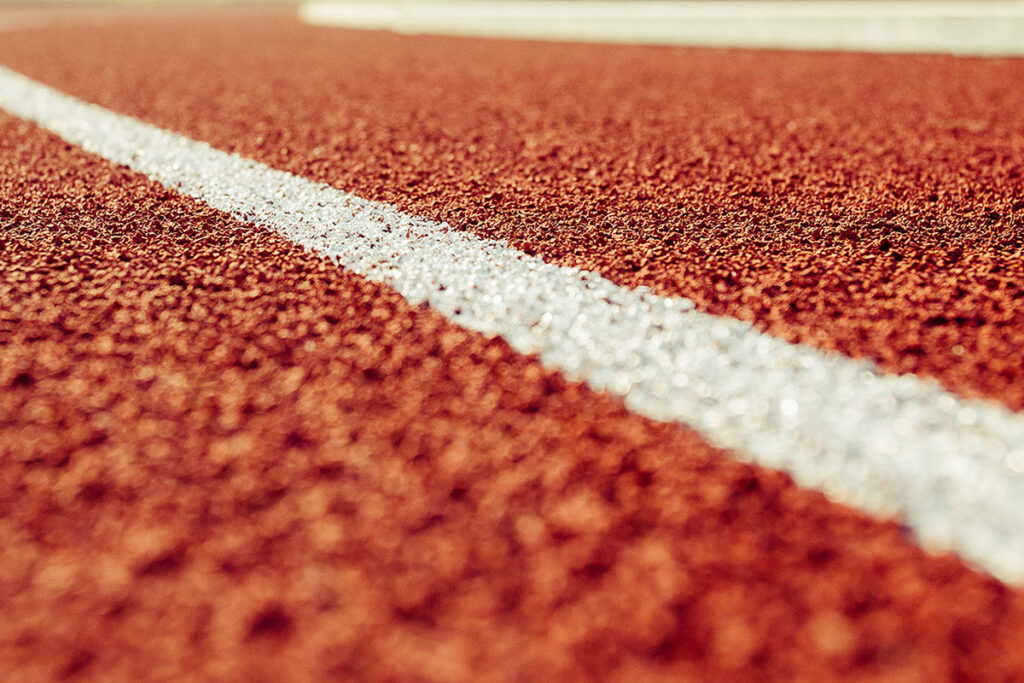 We'll meet at least once per year to review progress towards meeting your goals and update your plan based on changing financial, family, or tax situations. We're your trusted partner and long-term advisor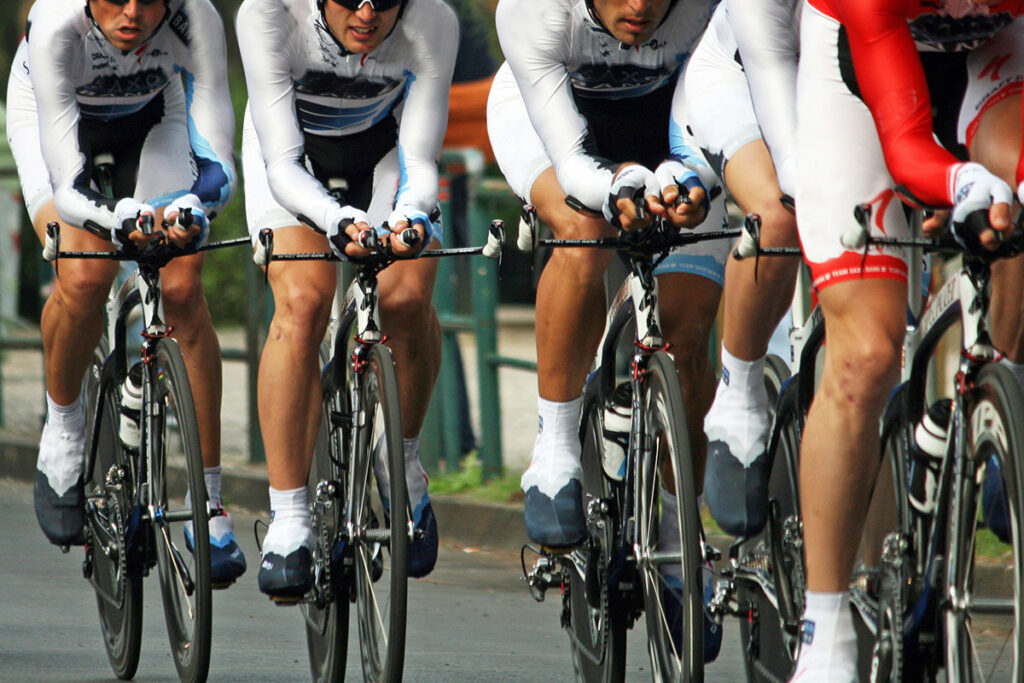 If you're ready, let's get after it.
Combining decades of on-the-field experience as college and professional athletes with proven financial planning leadership, our team has curated an effective path to help sophisticated clients to maximize all areas of your wealth.
*DISCLOSURE: ALL INVESTING INVOLVES RISK, INCLUDING THE POSSIBLE LOSS OF PRINCIPAL. PAST PERFORMANCE DOES NOT GUARANTEE FUTURE RESULTS. ASSET ALLOCATION DOES NOT GUARANTEE A PROFIT OR PROTECT AGAINST LOSS IN DECLINING MARKETS. THERE IS NO GUARANTEE THAT A DIVERSIFIED PORTFOLIO WILL OUTPERFORM A NON-DIVERSIFIED PORTFOLIO OR THAT DIVERSIFICATION AMONG ASSET CLASSES WILL REDUCE RISK.