Honest. Informed. Resourceful.
Our team has decades of financial planning know-how as well as college and professional sports experience. We know firsthand the pitfalls and challenges you face to successfully manage assets and sustain your lifestyle now and in the years to come.
Brad grew up in central Florida with his older brother Bo and two younger sisters Anna and Sarah. After High School, Brad went on to play Junior College Baseball at South Florida Community College as a middle infielder. After Junior College, he was signed by Lipscomb University in the Atlantic Sun Conference in Nashville, TN. While playing for Lipscomb, Brad was part of the 2008 Atlantic Sun Conference Tournament Champions and was named to the A-Sun All-Academic Team. Advancing on to a Regional at the University of GA. Brad ended up taking a medical Red Shirt his Senior year due to an elbow injury and finishing his college playing career at Trevecca Nazarene University in Nashville, TN, where he graduated with a bachelor's degree in Communications and Minored in Marketing.
Brad has been in practice for over 11+ years. During that time he has focused his efforts on creating a fee-based financial planning practice. Brad has been married to Kaci for 10+ years and has two beautiful daughters, Henley & McClain. Brad enjoys spending time with his girls and family, as well as coaching their sports teams. Brad will spend any spare moments he has hunting and fishing. Brad and his Family attend Church of the City in Franklin, TN. Brad is also very passionate about giving his time and volunteering with Aerial Recovery Group which is a non-profit organization for disaster relief. Due to Brad's family background, he and BG Advisors are huge supporters of our Military and their families through various charities, as well as supporting the St. Jude Research Hospital and The Rally Foundation which also focuses efforts to cure childhood cancer.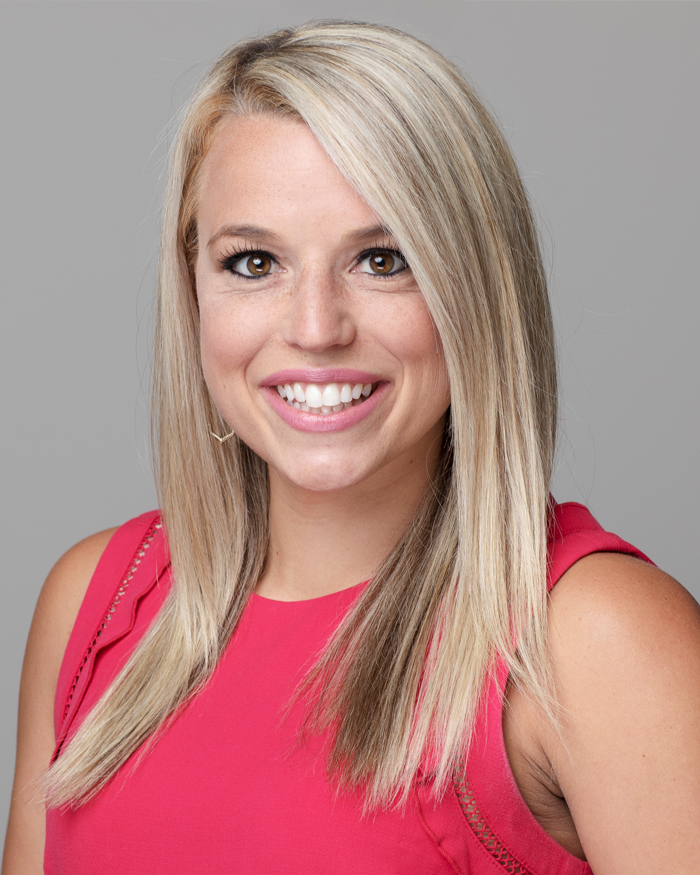 Julie graduated with a Bachelor of Political Science degree from Tennessee Technological University in 2008. In college, Julie was selected to participate in the Nashville division internship through the nation's second largest Pharmacy store chain. She also served on the executive committee for her Philanthropic sorority, Phi Mu.
After College, Julie served in a management position with Walgreens Pharmacy before accepting a position at the corporate office of the only national full-spectrum senior living company, Brookdale Senior Living, where she led and developed the Oasis assessment submission team. Julie joined Continuum Planning Partner team in 2019, and is now serving as the director of operations for BG Advisors.
In her personal life, Julie has been happily married for over ten years, is a mom of twin girls and volunteers by serving in the preschool and children's ministry at her church. Some of Julie's favorite things include traveling with family and friends, event planning, working in her yard and refurbishing antique furniture.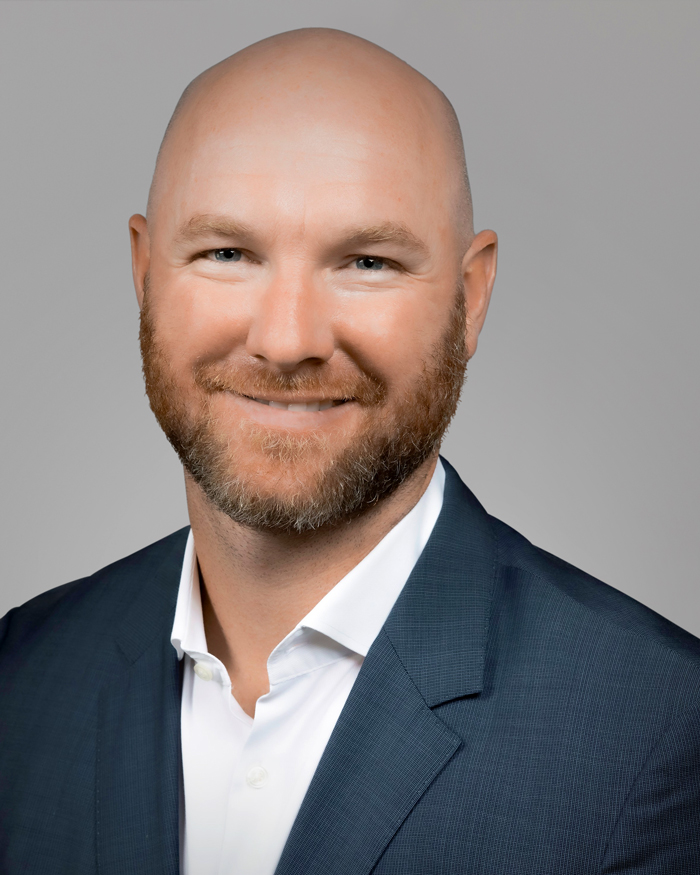 Director of Client Acquisition
Jonny was drafted in the 30th Round by the Atlanta Braves out of Lake Brantley High School in Altamonte Springs, FL in 2003. He chose to go to Indian River Community College via the DNF (Draft and Follow) program with MLB. IN 2004 Jonny signed to play with the Atlanta Braves. Jonny made his MLB debut on April 17, 2010 with the Atlanta Braves and went on to get 8th in the "Rookie of the Year Voting." In 2011 Jonny was an All-Star with the Atlanta Braves. After five years of being out of the Major Leagues from 2013-2018 due (to Tommy John Surgeries?), Jonny made it back to the MLB and became the 2018 National League Comeback Player of the year with the Atlanta Braves. Jonny Went on in 2019 to win a World Series with the Washington Nationals, unfortunately ending the season on the Disabled List  due to a shoulder surgery. Jonny has almost seven years of MLB service time with three different clubs in his career: Atlanta Braves, Tampa Bay Rays, Washington Nationals.
Jonny lives in Suwannee, GA with his wife Viviana and his three children Wyatt, Walker, & Evie Grace and their chocolate lab Cooper. Jonny enjoys spending time with his family, coaching their sports teams, hunting and fishing.
Director of Marketing & Branding
Kaci graduated from Lipscomb University in 2010 with a Bachelor's Degree in Fashion and Merchandising. Kaci went on to work with an athletic sock startup company in Cool Springs, TN, Swiftwick. She worked as the Marketing & Merchandising Coordinator, where she coordinated events and branding of the company nationally. Kaci then went on to work for Snodgrass King Dental as the Insurance Coordinator up until the birth of her first child.
Kaci is a mother of two girls (Henley & McClain) and their dog Obi Wan Kenobi. Kaci has been Married to her husband Brad for 10+ years. Kaci enjoys working out, coaching her daughter's sports, spending time with her family and going to the beach.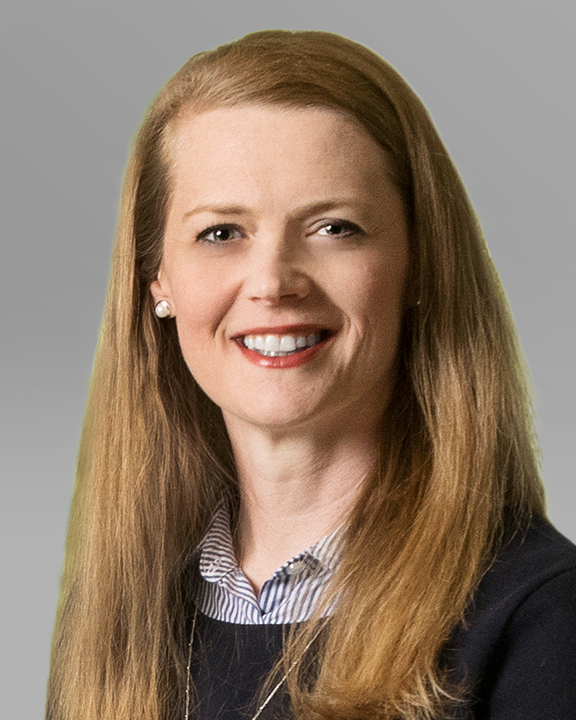 Agent Supervisory Officer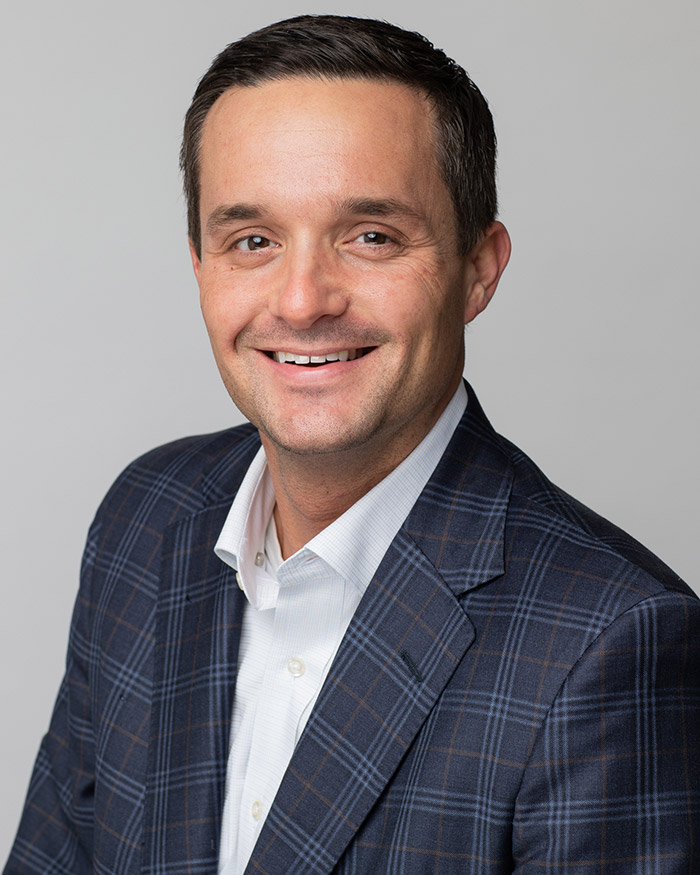 Ryan M Montgomery
ChFC®, CASL®, CLF®, CLU®, CRPC®
Managing Director & Registered Principal
Wealth Management Committee